Intel HD Graphics
The MINIX NEO Z64 Kitkat 4.4.4 will be expanded with an Intel HD Graphics graphic card. Intel is known for the incredible performance and sensational 3D visuals for mainstream or basic gaming, without requiring a separate graphics card.
Intel Atom Z3735F
The MINIX NEO Z64 Kitkat 4.4.4 is driven by the Intel Atom Z3735F processor with 2 MB cache and turbo clocking up until 1.83 Ghz. By using this Soc (System on a Chip), the box can use the famous HD Graphics by Intel, which means that it supports HD Playback up until 1080P. The Intel Atom Z3735F has four cores and a basic clock of 1.33 GHz. And with the Turbo clock, it reaches a maximum of 1.83 Ghz.
32GB eMMc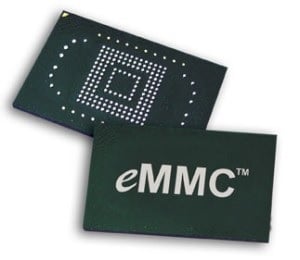 While the previous MINIX players offered NAND Flash, the MINIX NEO Z64 offers Kitkat eMMc . The use of eMMC memory offers a range of advantages when it comes to performance, security, and reliability, which leads to a much richer user experience. You can be sure that your media content is safely stored in the MINIX NEO Z64 KitKat 4.4.4, with its built-in power management system and flash memory controller.
150 Singleband 802.11 n Wi-Fi
The MINIX NEO Z64 KitKat 4.4. has our most advanced single-band 802.11n Wi-Fi external antenna. Designed to handle wireless speeds up until 150 Mbps.
64 Bit
The terms 32 bits and 64 bits are related to the way in which the processor (also called CPU ) of a computer interacts with data. The 64-bits version processes large quantities of RAM memory (Random Access Memory) more effectively than a 32-bits system.
Android 4.4 Kitkat Launcher
The MINIX NEO Z64 Kitkat 4.4.4 features the latest 4.4.4. KitKat Operating System with a user-friendly launcher (Metro launcher and the standard mentioned below pre-installed) for the ultimate user experience.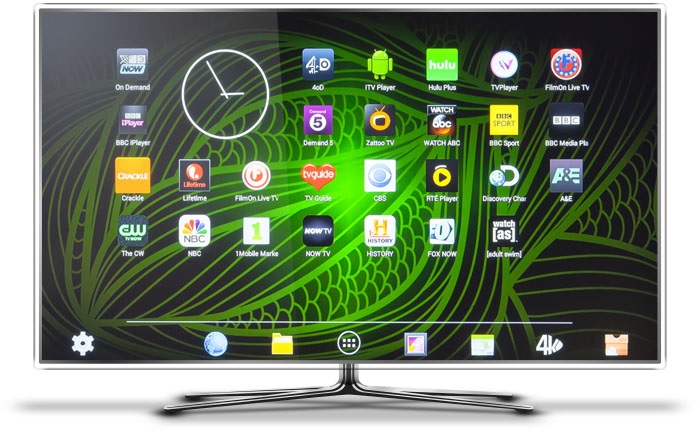 KODI (XBMC)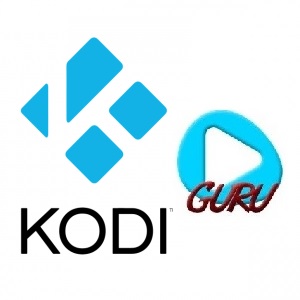 At an additional charge of €15, we will install the Hardwareguru version of MINIX NEO Z64 KitKat 4.4.4. XBMC has recently been changed into KODI, the same media center, with another name. We will fill this with an extensive addons package by Hardwareguru. With these addons, you can see any film, series, or missed episode. These addons will be automatically updated all the time, which means that you can be sure of a system that is up-to-date. And with the unique Hardwareguru dashboard, you will get a year of support.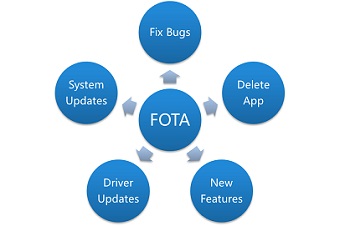 The MINIX NEO Z64 KitKat 4.4.4 features FOTA by MINIX
Contents of the package
Minix Z64
IR Remote
HDMI cable
Micro USB Cable (OTG)
Power (EU plug)
English manual